What is a SS Ball?
Steelco Metal and Alloys supply and distribute stainless steel balls. These different types of Balls are designed with various specifications and qualities. It is used in various industries as a ball bearing, ball screw, a trigger, and other applications. It's mostly known for excellent corrosion resistance in effective chemicals and environments. Our balls are known to operate well in longer-service periods and offer brilliant durability and strength. It's also known to have extremely adequate mechanical properties originating from grade material.
Tips to find a trustable SS Balls supplier in India
To identify an authentic stainless steel balls supplier in India, you should consider these tips:
Look for Stainless Steel Balls providers that have actually been in existence for some time in order to maximize the level of expertise as an outcome. Also, make sure you have looked at their certifications, to confirm that they have met the minimal requirements for the level of quality.
Ask for the stock information of the SS balls which is applicable to your situation. They ought to have enough stock among their appliances to ensure that you can acquire the balls you require, without delay.
Read about the firm online and read past client testimonials. Try to find out whether the business is transparent in their dealings with clients. Look at their client servicing both online and offline.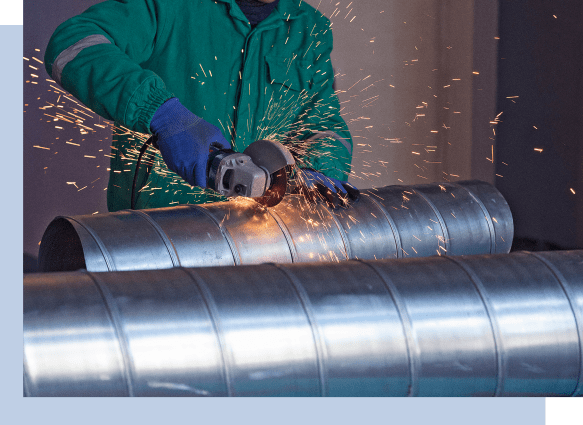 Industrial Application of SS Balls
Stainless Steel Balls are highly versatile and have excellent resistance to heat and corrosion properties. As a result, it can be used across a wide range of industries, such as:
Countries We Supply Stainless Steel Balls To
Steelco Metal & Alloys supply and distribute Stainless Steel products to countries like 

United States

 Europe

Middle East
Africa
and more…
| Standard | ASTM, BS and all International Standards |
| --- | --- |
| | |
| | |
| | |
SS Balls Equivalent Grade
| STANDARD | WERKSTOFF NR. | UNS | JIS | BS | GOST | AFNOR | EN |
| --- | --- | --- | --- | --- | --- | --- | --- |
| | | | | | | | |
SS Balls Useful Information
Benefits of Stainless Steel Balls
Value
Stainless steel balls are a tough long-lasting product that can last your business for decades. It is a durable material to manage and maintain. Stainless steel pipes do not require maintenance, and due to their corrosion-resistant characteristics, they are not likely to go out of operation for years.
Strength
A stainless steel ball is very strong, tough, and resistant to cold, heat, and erosion. It does not break or crack when exposed to extreme heat and cold.
Environment Friendly
Stainless steel does not need to be lined or sealed in any way, unlike other kinds of metal balls. Stainless steel balls can be removed or recycled infinitely, saving resources that would have otherwise been needed to cover and dispose of plastic waste.
Competitive Advantage of Steelco Metal & Alloys
We enhance our industry operations by relieving you of the worries associated with freight forwarding.


An integrated approach to providing engineering services allows our clients to benefit from the commercial and logistical advantages.


We are one of the Nations largest automotive parts recyclers and a widely recognized leader utilizing advanced computerized techniques.

We'll work with you on your project, large or small. Together we'll fine-tune your new construction, remodeling or renovation plans.
Complete control over products allows us to ensure our customers receive the best quality prices and service. We take great pride in everything that we do in our factory.
We have Largest Inventory of Steel Piping
Product in all Sizes.
Owing to our trusted international network.
We can assure you the best quality products.